TES Touch Embedded Solutions (Xiamen) Co., Ltd., founded in May 2015, with headquarter in Xiamen City, Fujian Province of China. TES has manufacturing plants in Xiamen and Tainan, and R&D centers in Xiamen, Taipei, Shenzhen, and the United States.
Our sales and service offices are located in Beijing, Shanghai, Shenzhen, Changsha, Taipei, Japan, the United States, and Germany. TES was officially listed on the Shenzhen Stock Exchange in China in 2020, stock code: 003019.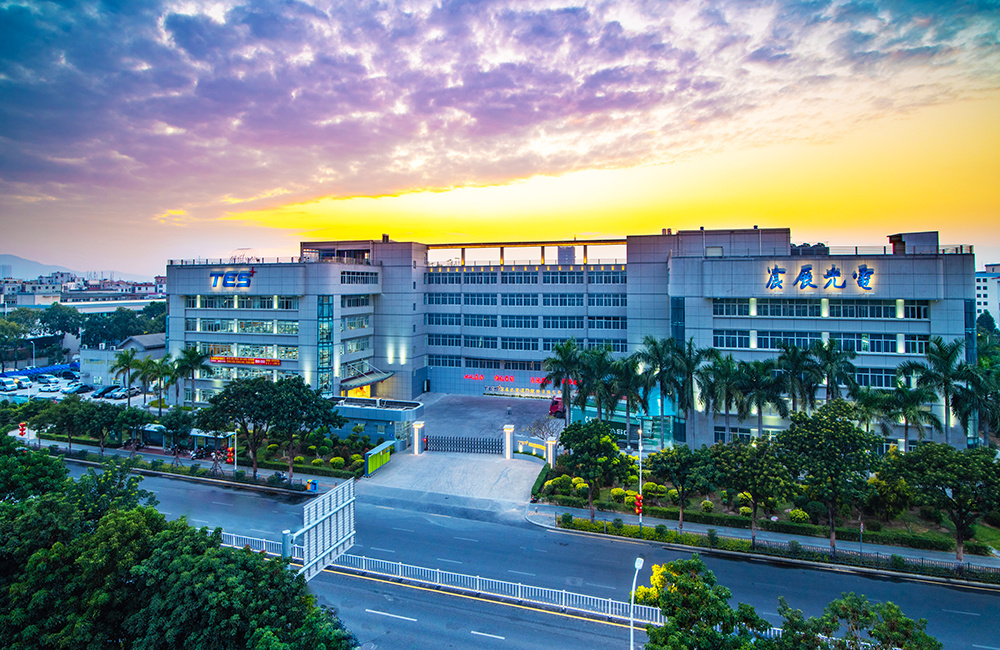 The main products include touch displays and all-in-one touch computers. Our products cover large-scale digital signage, embedded touch displays and touch display modules, embedded all-in-one computers, intelligent self-service KIOSKs… etc. TES have the capability of design and produce the most suitable solutions for customers'needs.

The products and solutions of TES are widely used in retail, finance, medical & health, fitness, manufacturing, vehicle, gaming, education and office, logistics, transportation and other industries.
Innovative design and excellent production management are the core competitiveness to ensure company rapid development.
TES established an experienced R&D team with various professional backgrounds such as optics, mechanics, electronics, software and system integration, focus on providing complete design, production services, and complete system integration ability.
The flexible and refined management system is the guarantee for the company to achieve the high-quality producttion management. TES's Automatic optical equipment can detect the welding state of electronic circuit board by AI algorithm, and the correct recognition rate is higher than 97%; the automatic detection system can perform the full automation of EDID burning, color temperature adjustment, brightness uniformity inspection, power consumption and withstand voltage test. TES has passed the certifications of: ISO9001 quality management system, ISO14001 environmental management system, ISO45000 occupational health and safety management system, ISO13485 medical device quality management system and other systems.
Focusing on the enterprise strategy of "Based in Xiamen and Serving the World", through acquisition, investment and other means, TES is acquiring more domestic and foreign brands by Investment and merger, including MicroTouch, Agile and Hongtong.
Copyright © 2022 TES Touch Embedded Solutions (Xiamen) Co., Ltd. 闽ICP备19014761号-3
Copyright © 2022 TES Touch Embedded Solutions (Xiamen) Co., Ltd.