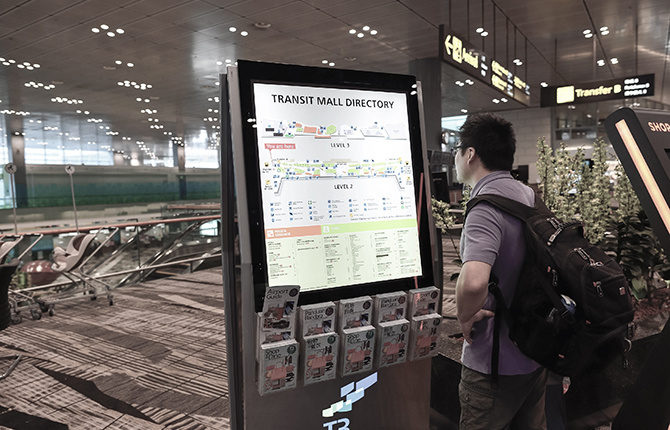 Smart City
---
Through the IoT in fracture and cloud computing and AI assistance, smart city is from an imagination for future come to the reality today. The interactive human-machine interaction machines and equipment will provide a variety of services at home, as well as in stations, airports, parking lots, and even public service offices.

With decades of experience in the integration of touch and computing technologies, TES has designed and manufactured a wide range of touch computers and interactive self-service equipment widely deployed in numerous applications, including finance, retail, transportations, security, government and public services and help to construct the infrastructures of a Smart City.
---
CASE
Service is just between the "points" - public service self-service equipment
In recent years, with the rapid progress of the Internet of Things and network communication technology, the development of digitization, automation and visualization in the fields of industrial equipment and business services has been advancing rapidly, which has also affected consumption, finance, life, recreation, medical care and health. Among them, the interactive touch human-machine interface has penetrated into all levels and has become the most accepted, complete and universal service operation mode. In addition to retail, consumption, entertainment, industry and manufacturing industries, the technology of interactive touch operation also brings better benefits to public service equipment
Copyright © 2022 TES Touch Embedded Solutions (Xiamen) Co., Ltd.