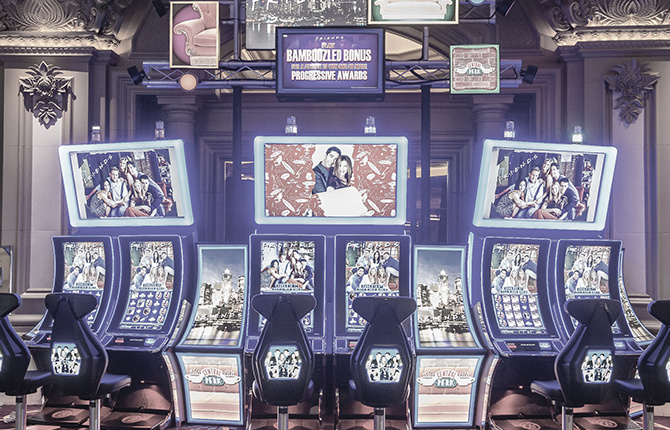 Gaming
---
Slots, Roulette, Poker, Sports and Adventure Games…, the excitement and feeling of achievements from variety of games bring millions of people with joy and amusement.

By hearing, viewing, moving and manipulating, gaming activities need more delicate and instant response to even just a slight motion, touch or action. For that, cutting-edge technologies, durability, reliability, and exclusive customization is necessary in Gaming and Gambling industries.

TES has accumulated many successful cases in global gaming industry. From concept, design, function integrations to the actual products, TES can help customers provide fascinating gaming machines and solutions for the leading Gaming companies worldwide.
---
CASE
Arcade Gamingv2 High-definition and virtual-real integration Arcade games are developing towards high performance
What was your experience with Augmented Reality (AR) before the advent of virtual reality devices? Broadly speaking, "simulation situation" and "experience" can be said to be its core. Including VR, through the human-machine interface device feedback to the visual, auditory, tactile, and other senses, devices and technologies that combine and interact with people, were first used in military training and other purposes, and later extended to industry, education, and entertainment, etc. .
Copyright © 2022 TES Touch Embedded Solutions (Xiamen) Co., Ltd.