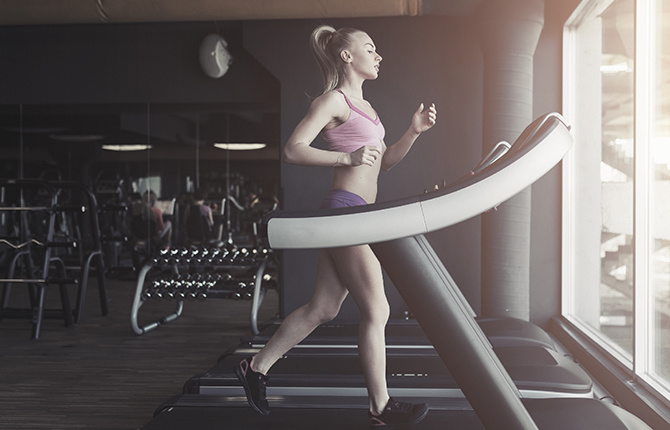 Fitness
---
Different from the traditional fitness equipment, smart fitness equipment basically adds the following functions:1) Integrate a large-size touch screen, speakers and microphones to interact with online fitness coaches;2) Support Android or Windows system: you can install many useful social, fitness, weight management and other common APPs. It basically replaces the previous role of mobile phones, and realizes the three correctness of sports, entertainment and social interaction.3) Connect to the Internet and perform cloud management of sports data. Realize the functions of data collection, storage and analysis.
---
CASE
Technology Enhances The Personalization Of Fitness Equipment Market
Affected by the epidemic last year, many people choose to exercise at home in order to avoid crowds, or buy a home treadmill for aerobic exercise, or follow a fitness app for anaerobic exercise. According to a report released by QuestMobile, in February 2020, the number of active users in the sports and fitness APP industry rose rapidly to 89.28 million, a year-on-year increase of 93.3%. At the same time, the inconvenience of traditional home fitness methods has become increasingly prominent. For example, the home treadmill has no communication and interaction, which is relatively boring; the screen of the mobile phone is too small, and the experience of following the courses in the APP is not good. In response to these pain points, smart fitness equipment came into being.
Copyright © 2022 TES Touch Embedded Solutions (Xiamen) Co., Ltd.