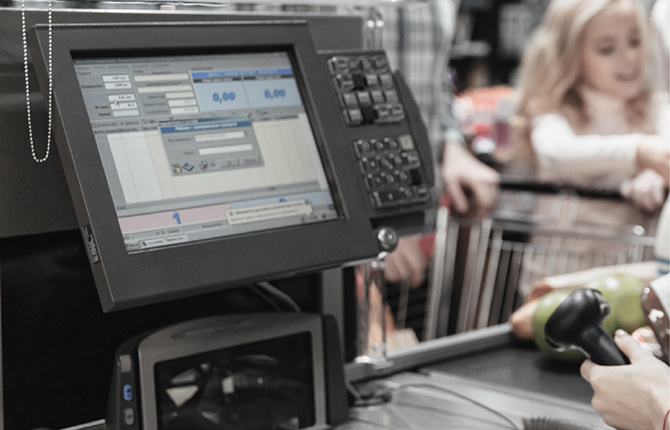 Retail
---
The rise of new technologies such as the Internet of Things (IoT), big data and cloud computing has opened a new page in the development of retail industry.
---
CASE
coffee machine in this convenience store offers 16 flavors of coffee
Since the freshly ground coffee in convenience stores is only 1/3 of that of brand chain coffee shops, it is favored by more young office workers. Convenience stores will increase customer traffic and increase sales by selling coffee. Because of this, a large convenience store upgraded the original self-service coffee machine with 6 flavors to 16 flavors, expecting to increase its turnover by 10% in the future.
To enhance consumer shopping experience, TES innovates unmanned retail scenarios
New retail, including unmanned retail, silently adjusts consumption scenarios to adapt to consumers' changing consumption habits. Today's consumers pay more attention to the value of their own time, pay more attention to the barrier-free consumption experience, and pay more attention to the quality of life. For consumers, unmanned retail means convenience and efficiency.