TES TEC participated in the 18th Technology & Application Forum on China Urban Rail Transit AFC system and product
---
As an integral part of the national infrastructure, rail transit carries on the heavy responsibility of economic, social stability and development. Therefore, the technological and innovative progress of rail transit equipment is an important driver of society and economy.
Among all the related equipment are ticket vending machine, transportation monitor and gateway device increases demand and has shown steady growth. With the renewal and expansion of the transportation network and transit platforms such as subway and railway stations, and the demand of transportation monitors as a service interface has increased its quantity and quality. Including automated gateways, which has the advantage of guiding passengers, rapid ticket counting speed and easy payment; multi-functional ticket vending machines, all-in-one touch computers are gradually replacing the combination touch panel LCD with a PC in the past, and ticketing system core has become a higher usage rates.


Technology & Application Forum on China Urban Rail Transit AFC system and product was held in Hangzhou on March 15-16, 2023. TES TEC brought lots of advanced touch monitors to this event.
The TGF-06 embedded touch screen for ticket gates can be used for ticketing, self-service, also the IEC-22 all-in-one touch computer, with combined computing and integration capabilities with other special touch and display equips for transportation. It has 4:3 ratio and a 6.5-inch display which is covered with a full metal casing design, with easy and convenient embedded installation. Featuring a 6.5-inch LCD 800 nit brightness, and ultra-thin display that can be integrated into ticket gate devices of various designs and sizes has high strength and easy to set up.
The IEC-22 all-in-one touch computer with a high-speed processor as the core has adopted a thin bezel design with a lightweight metal base for self-service ticketing kiosk or self-service equipment. The IEC-22 offers multiple aspects of use situation, attractive appearance and design which is more suitable for rail transit industry.
TES TEC provides various touch monitors and all-in-one touch computer with excellent quality, safety and stability which is customizable during product design and production for special projects.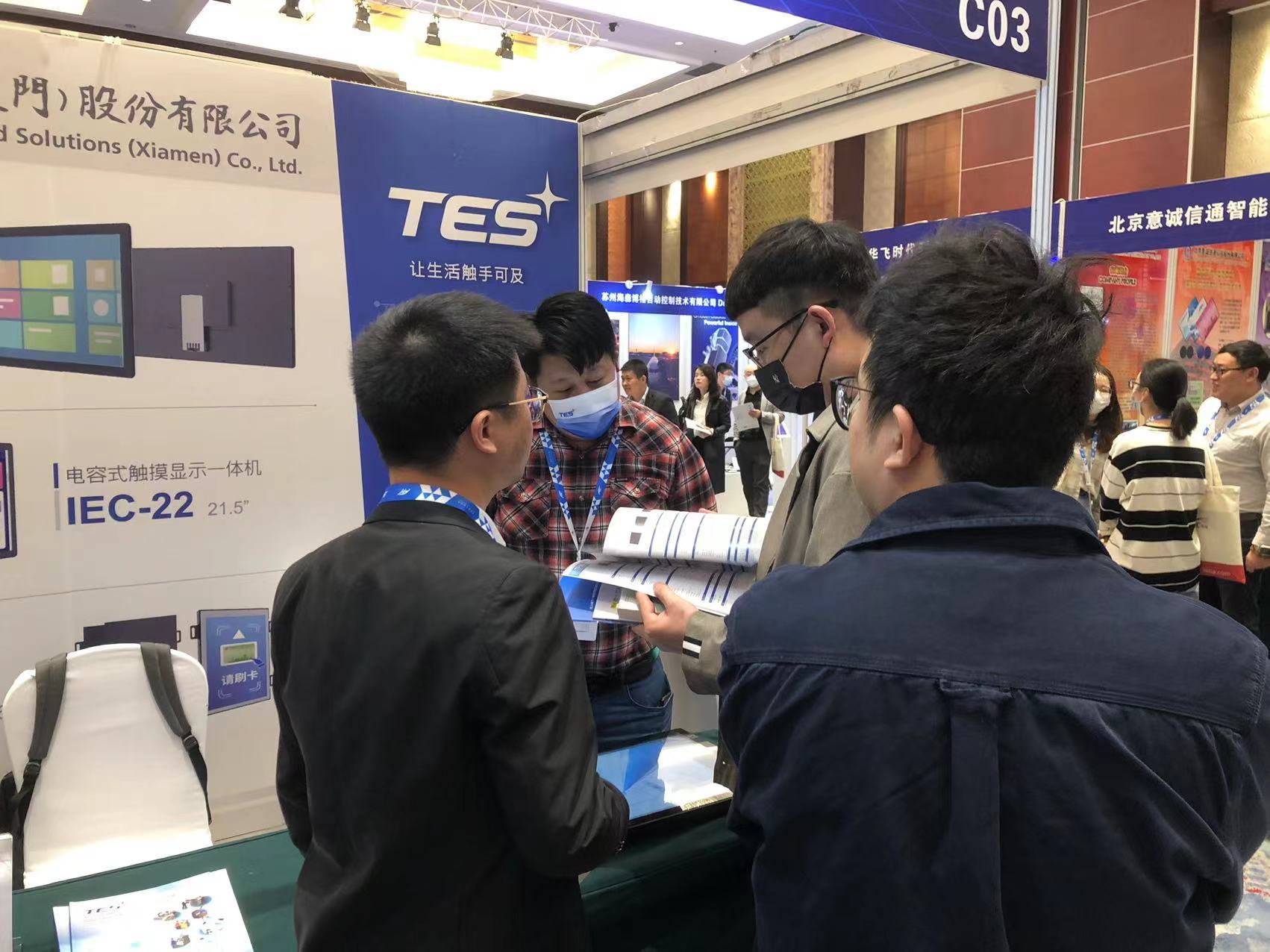 Related News
undefined