TES Touch Solutions: Starting a new retail from the integrated POS system
---
POS in simple words is the place where a customer makes a payment for products or services they purchase at your store. Every time they make a purchase, they are completing a point of sale transaction. The entire system that deals with calculating the amount, ensuring you get paid for your service is what a POS is. This POS has become a central part and the core of operations where sales inventory and customer management merges.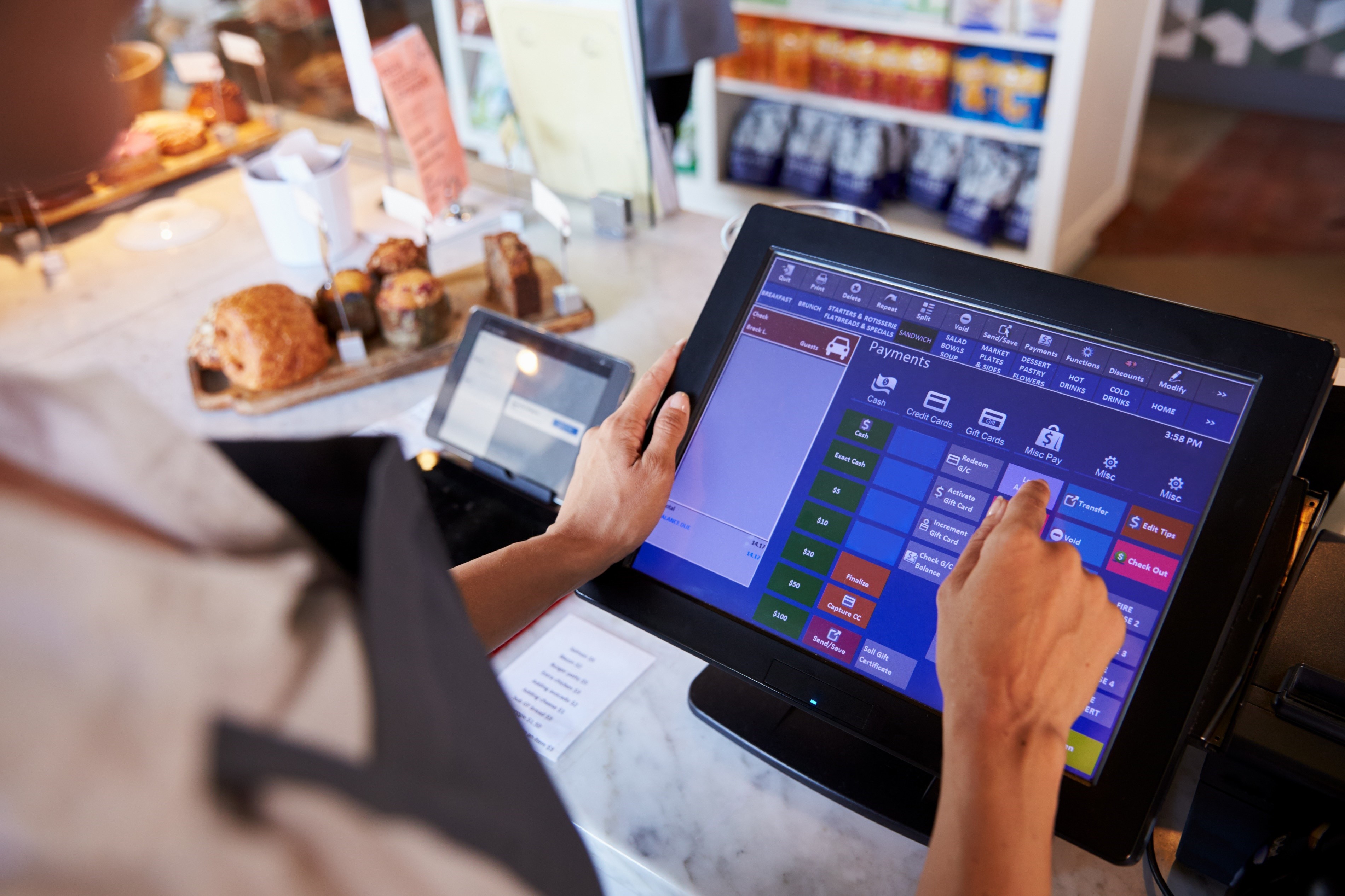 Main Benefits of an Integrated POS System
 Inventory Management. It can also let managers assess which products are selling more and which are not and hence effecting future business decisions.
 Marketing Tools. An integrated POS system will integrate customer information into the customer database.
 Speed & Efficiency. Not only will the process of checking out increase in speed, having everything integrated through the POS system increases the accuracy in information as it reduces human error
 Customer Experience. Using of touch screen and integrated payments can help bringing a holistic experience to the customer and generate greater revenues.
TES Touch Solutions has been deeply engaged in the retail industry for many years, relying on strong RD capabilities, and years of cooperation with many companies focus on Integrated POS System and self-checkout which are globally renowned. According to the usage pattern of different countries, TES Touch Solutions provides different customized Integrated POS solutions with touch screen.
HD touch screen provides larger and more beautiful screen images
High definition touch screen, resolution 1920 * 1080, contrast 1000:1, brightness 450 nits. The details of the screen are sharp and the colors are bright and colorful. For high-end product lines, AG and high light transmittance screens can be selected.
High quality touch screen is suitable for more complex business environments
Multi point capacitive touch screen, 10 points touch control, 7H hardness durable glass, solid screen, smooth touch. Bring a more stable and fast checkout experience. Relying on industrial grade anti-interference chips, effectively reducing electromagnetic interference, fearless of high-power peripherals, suitable for more commercial environments.
Simple design has both beautiful and practical
I/O interfaces are rich, including serial interfaces, USB interfaces, LAN interfaces, audio and video interfaces, SD slots, and so on, providing unlimited expansion possibilities. It has wireless communication functions, including dual band WIFI, BT, 4G, and 5G. The design of the cable compartment cover and cable management guide slot can hide various interfaces and accommodate various wiring routes, providing both scalability and aesthetics.
Optional Android or Windows
Equipped with Android or Windows systems, you can freely install applications and APPs, making the device more intelligent and supporting in-depth retail scenario customization. At the same time, it is easier for the cashier to operate.
Related News
undefined
Copyright © 2022 TES Touch Embedded Solutions (Xiamen) Co., Ltd.