Combined with communication network technology, the era of high-quality synchronous distance education is coming.
---
In recent years, the development of "remote"-related applications and technologies has reached a new milestone. Remote videoconferencing, conferencing, and even remote collaboration. With the assistance of network and videoconferencing equipment, people in different parts of the earth have broken through the boundaries of space. Restrictions, various exchanges and operations can be carried out in real time.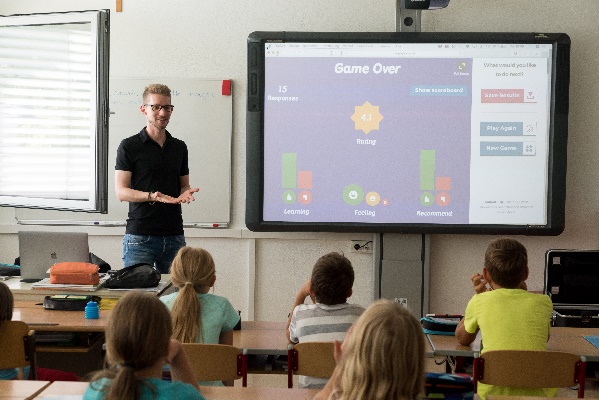 The large-size touch screen entered the education system very early and became a teaching aid
Thanks to the 5G communication technology, the common delay and speed problems of high-speed and real-time transmission of large amounts of data have been greatly improved. 4K high-definition audio and video content production equipment and content have become mainstream in commercial and entertainment-related industries.
Ultra-high-resolution applications are booming, and the demand for 4KUHD displays increases
With the improvement of communication technology and shooting equipment, it is no longer a problem to use 4K ultra-high-resolution equipment to generate and transmit audio and video information, which has brought great progress in educational applications.
In the past, the education communication method adopted a fixed-point method to gather people to a fixed point for teaching; now, the distance problem can be eliminated through the advantages of synchronous transmission, and distance teaching has truly achieved the goal of "real-time, real-time performance, and far-reaching".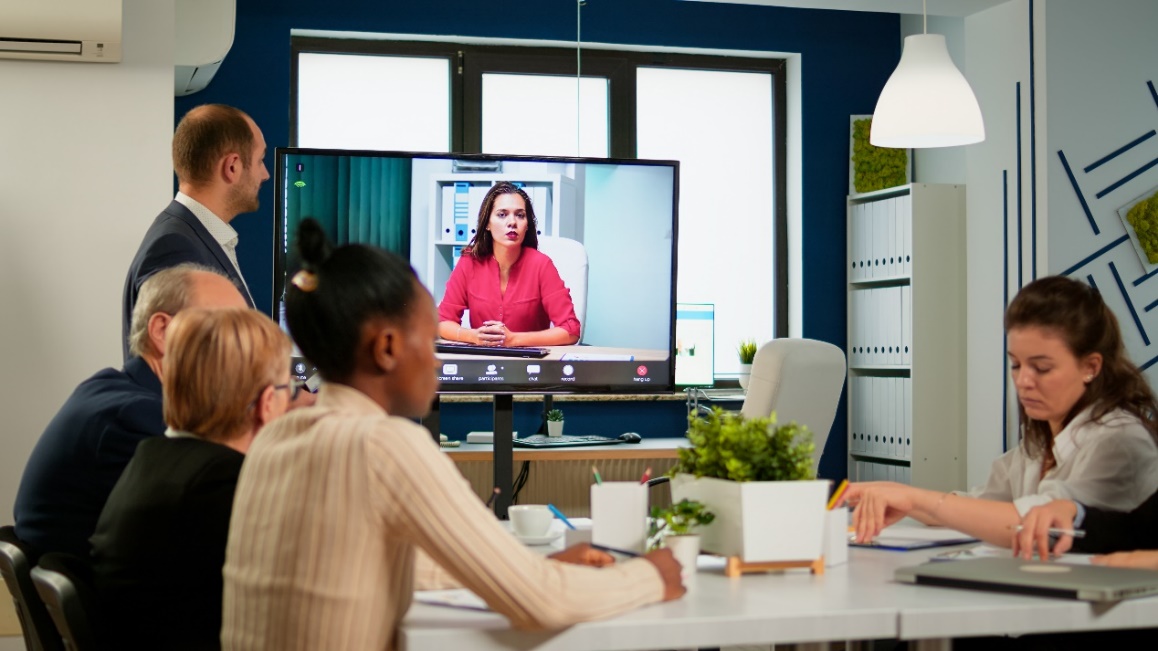 Distance teaching can be divided into groups and taught at the same time, making it more convenient to arrange courses
The teaching content has been greatly improved in image quality and content. The large-scale display with high image quality and multi-touch operation can present a more complete and clear teaching content for lecturers.
Function: Display teaching content, connect student information

Image Quality: Presenting high-definition and high-quality audio and video

Interaction: Multi-touch, support single or even multi-person touch operation function at the same time

Peripherals: Audio, video, touch and handwriting device support
Multi-person interactive teaching needs to support multi-person operations, and requires professional large-scale touch screen products with up to 30 or 40 touch points
The quality of the interactive experience is given priority, and the display dedicated to distance education is still a professional manufacturer.
Compared with home monitors, educational monitors require large size (43, 55 or even larger), simultaneous use by multiple people (more than 10 touch points), and frequent usage; especially in the corresponding peripheral equipment, For example, camera lenses, active stylus pens, and high-quality playback capabilities have far more requirements and specifications than home monitors. Large-scale display screens for education are still favored by professional manufacturers.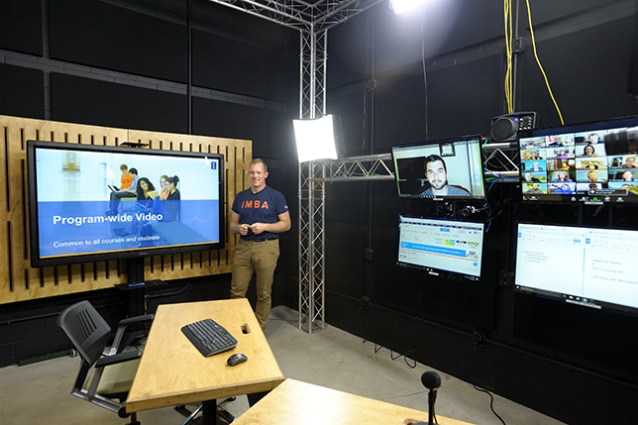 Many educational institutions such as universities have built dedicated studios for online courses
Many educational institutions such as universities have built dedicated studios for online courses
(Image Source: https://campustechnology.com/articles/2017/01/11/how-to-build-a-production-studio-for-online-courses.aspx?admgarea=news&m=1
TES's TDS-43 and TDS-55 series of high-end models are multi-purpose 4K UHD, 40-point multi-touch monitors. It adopts 3840 x 2160 high-definition display panel, supports a variety of input/output interfaces, especially supports 2 HDMI and DVI, Display Port and other interfaces, and fully supports different video input formats.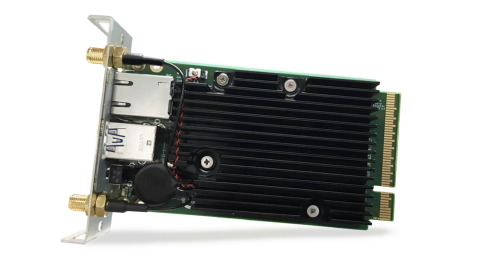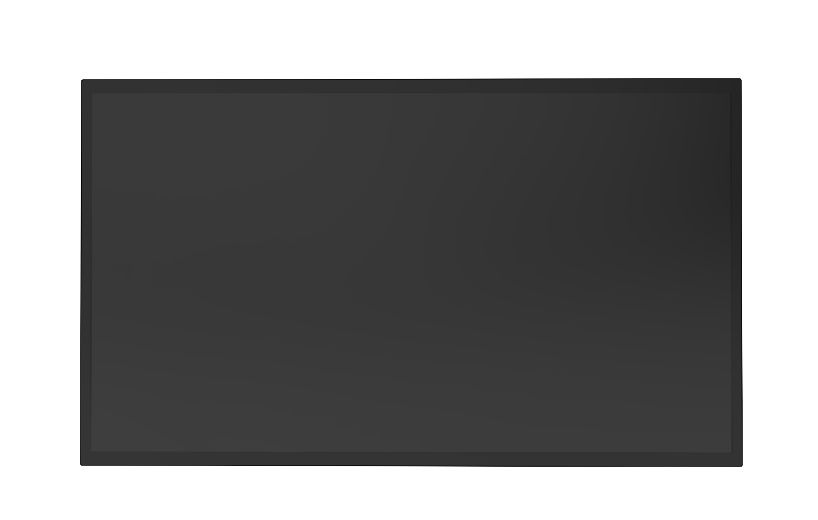 In addition, TDS-43 and TDS-55 support Smart Display Module (SDM). Through the unified specification of SDM, TDS-43 and TDS-55 become integrated high-definition display and playback devices. New modules can realize system upgrades and modifications, with higher ease of use and flexibility, and can reduce long-term upgrade and maintenance costs.
Ultra-high image quality, excellent quality, TES Chenzhan Optoelectronics' large-size touch display products are your multi-purpose 4K interactive display solutions.
Relevant cases
undefined