Financial market self-service terminal equipment
---
ATM is the abbreviation of English Automatic Teller Machine (automatic teller machine), generally called automatic teller machine. When ATMs first came out, the goal was to reduce labor costs and speed up service. Now, with the advancement of new technology and the increase of new banking services, the price of ATM equipment has been reduced and the functions have been greatly improved, providing conditions for large-scale adoption by banks.
Now, with automatic deposit machines providing functions such as account opening, withdrawal, inquiry, transfer, password modification, etc., and advanced to multi-functional services such as foreign currency exchange, information inquiry, bill printing, and purchase of financial products, self-service equipment has fully realized the function of the counter. Bank self-service equipment is separated from the counter and provides conditions for moving from dependence to independence. At present, domestic automatic teller machine equipment has been widely used, which has beneficially promoted the development of my country's financial industry and has become an important symbol of financial modernization and technology.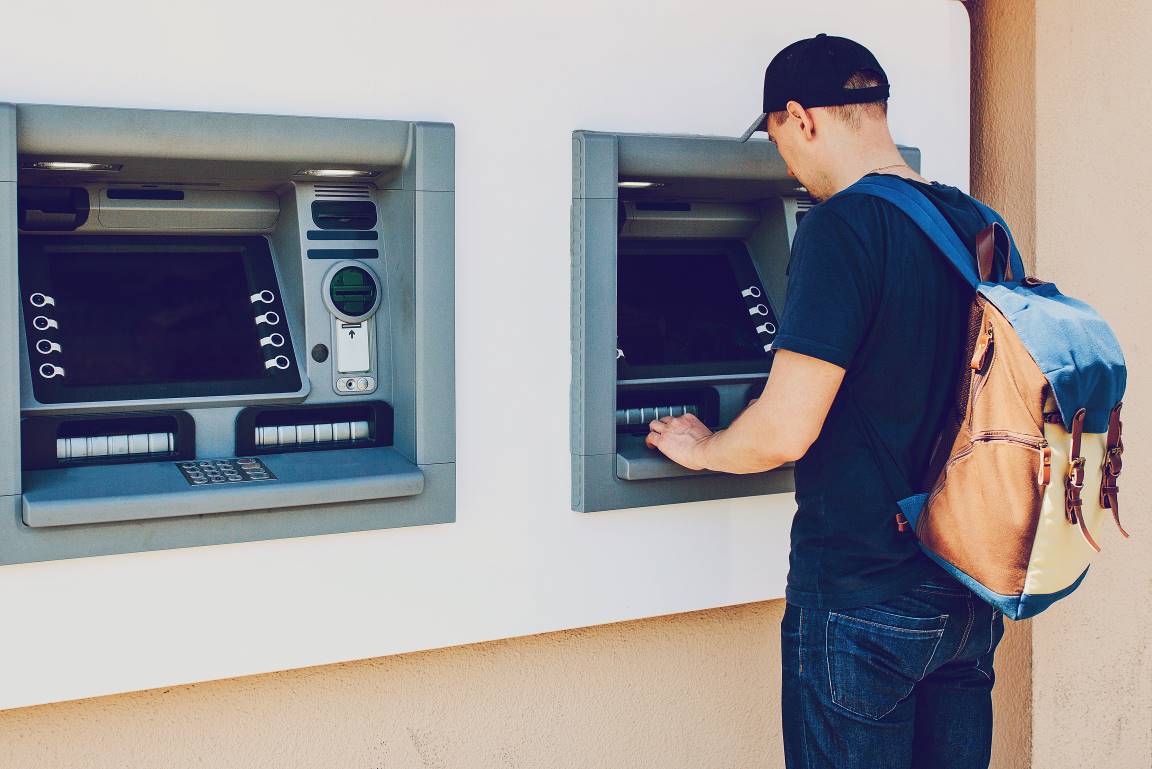 ATM automatic teller machine is the basic equipment of self-service finance
Financial computer requirements are very complex, such as multiple serial ports, multiple parallel ports, sound cards, network cards, dual graphics cards, and multiple I/Os. The need to work stably for a long time, impact resistance, anti-theft and anti-riot, outdoor harsh environments (high temperature, high humidity, low temperature, ultraviolet rays, etc.) remains unchanged.
The acceptance of mobile communication and touch device experience has increased, accelerating the popularization of financial self-service devices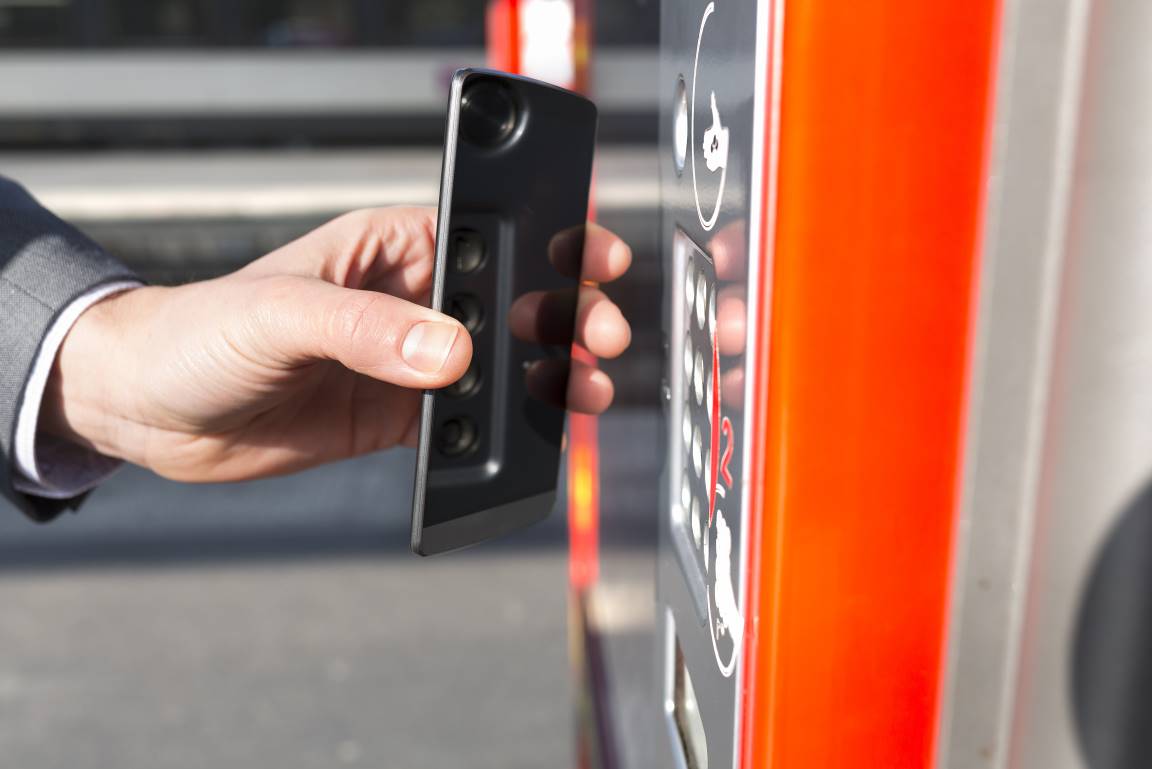 Due to the integration and development of new technologies, the function of self-service financial services has been improved by leaps and bounds
The development of touch technology and stylus function has enabled the self-service KIOSK in the financial industry to develop by leaps and bounds, further accelerating the popularization of ATM equipment and the acceptance of users. The financial type of self-service is gradually entering various places and becoming a part of life service equipment.
With the rapid development of new technologies such as the Internet, big data, artificial intelligence, cloud computing and blockchain, bank products are embedded in customer production and life scenarios: remote services, online processing, currency exchange and other services, allowing financial self-service KIOSK to Incarnate as a "mini bank", providing full-time, real-time financial services.
Safe, durable and stable terminal equipment, the "last mile" of financial services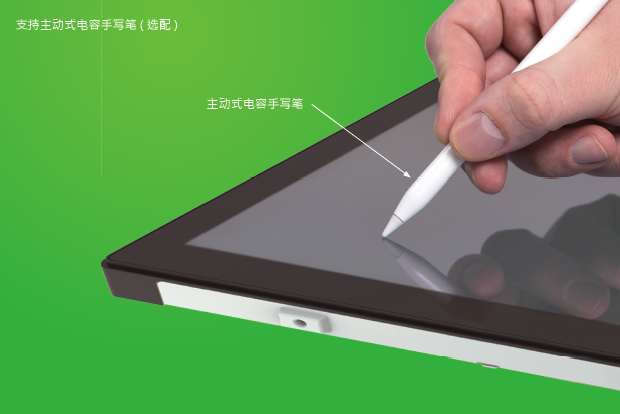 Handwriting technology remains an effective and straightforward function for user authentication of financial services
Equipment manufacturers are more important for the integration ability of handwriting technology
(TES Chenzhan Optoelectronics' TPMF-22 active capacitive handwriting encryption display)
For any service to be widely accepted by users, the actual user experience is the most important. Like ATM equipment, financial self-service equipment with more functions is still a complete financial service terminal equipment in addition to increased functions, safety, riot resistance, high and low temperature, high humidity, sunlight and other harsh environments. important indicators.
Compared with traditional ATM equipment, financial self-service equipment will have the following characteristics:
•Touch, stylus function •Can overcome harsh environments such as high temperature, low temperature and high humidity
• Medium and large size (15-27 inches) • Anti-glare, anti-UV
•Full touch instead of small size + multiple keys •Encryption technology
•High-resolution video camera •Privacy function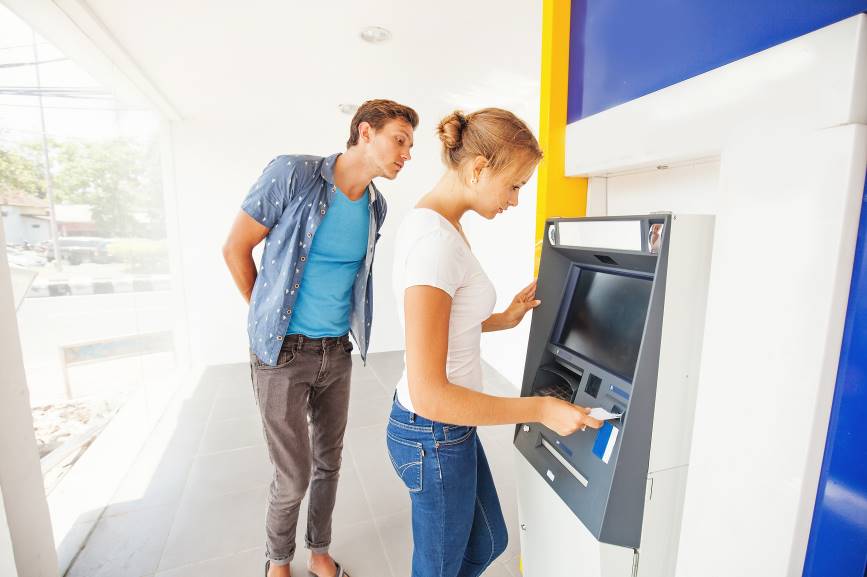 Anti-riot and impact resistance, high and low temperature environment, privacy protection and encryption technology have always been important security requirements for self-service financial equipment
TES has accumulated a lot of practical experience in the design, integration and manufacturing of touch display screens dedicated to financial equipment such as ATMs over the years. TPMF-22 with an encryption algorithm and an active capacitive stylus. Whether it is an indoor or semi-open location, it can be integrated with financial equipment and become a technical supporter to promote the implementation of financial self-service equipment.
Adhering to TES's touch technology and products that "make life within reach", TES continues to strive for excellence in touch technology and product quality, providing a better service experience for financial services and enhancing a better life.
Relevant cases
undefined