Technology and integration capabilities help financial technology, Chenzhan Optoelectronics creates human-machine interface integration solutions
---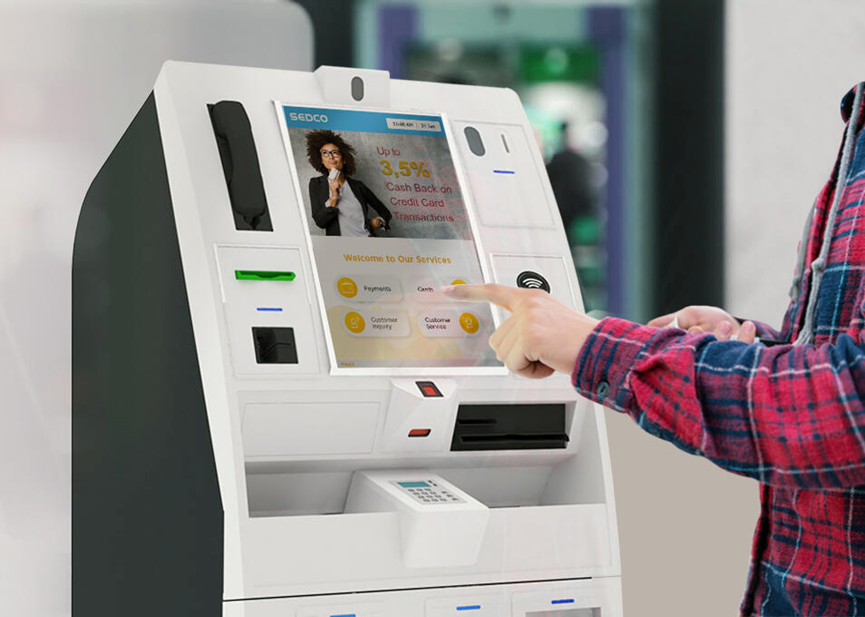 Banks are financial institutions that manage public deposits, issue loans, and handle settlements. People have used banks as financial services for a long time (in Europe, the earliest banks appeared in Venice, Italy in the 13th century). But it wasn't until 1967 when the first ATM machine appeared in the UK that it entered the era of financial self-service.
Today's digital technology and communication technology are advancing thousands of miles every day. Through touch technology, Internet, 5G communication, artificial intelligence, cloud computing, fingerprint, face and other biometric technologies, the accuracy is greatly improved, the instruction cycle is doubled, and the human The computer interface is becoming more and more user-friendly and convenient, so that financial technology (FinTech) will gradually become the norm in the financial industry in the future, and ultimately promote social progress.
Tailor-made customized services are taking shape, and the demand for interactive financial service equipment is increasing
Driven by financial technology, the financial industry has moved towards full-time service, automation, and customization. The main aspects are as follows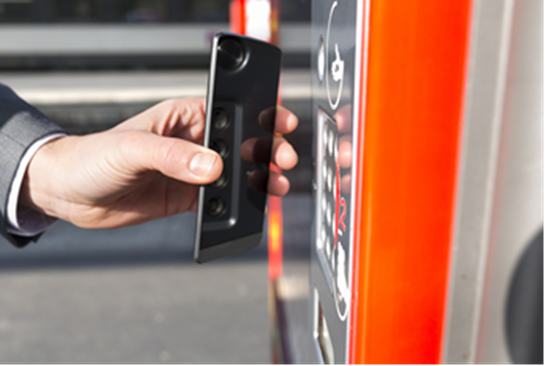 Digital payments are gradually replacing physical currency, accelerating the development of automated equipment for financial services
Payment technology innovation: digital payment gradually replaces physical currency

Intelligent customer service: automated service equipment greatly reduces the burden on counter staff

Remote service: technology integration of video, face recognition, handwriting recognition, fingerprint recognition, etc.

Information security technology: Encryption technology software and hardware integration to improve information security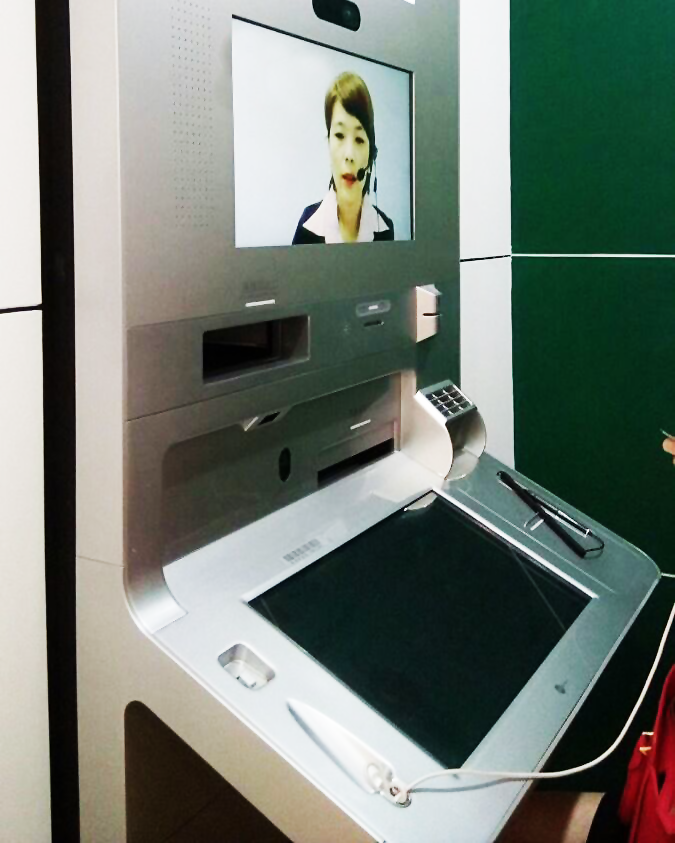 The VTM remote video teller machine integrated with services and equipment covers all banking services,
A major milestone in the development of smart banking
Through remote services, virtual counters, and "smart banking" integrated with self-service equipment, it breaks the constraints of time and space, and financial services can reach the three major categories of "wide, far, and deep" with wider service area, longer service distance, and deeper service density. Target.
Technology and integration capabilities help financial technology, Chenzhan Optoelectronics creates human-machine interface integration solutions
Since its establishment, TES has provided the world's leading companies with integrated design and manufacturing services, especially in the special equipment of the financial industry, from handwriting touch, privacy screen, to encryption technology, face recognition, fingerprint recognition and other biotechnology integration of interactive touch Computer products; to fully integrated ATM/VTM self-service teller machines.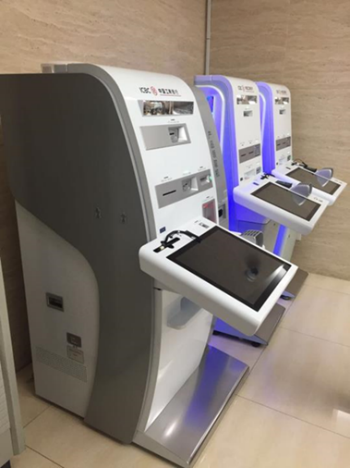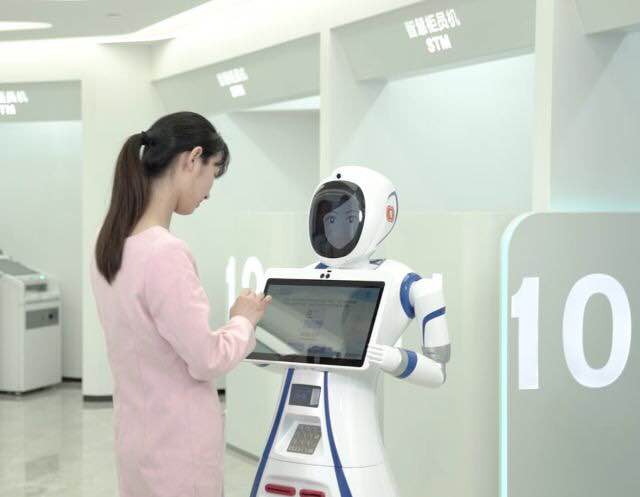 VTM device equipped with TES Chenzhan photoelectric privacy protection technology and encrypted handwriting function touch screen display (left)
Bank intelligent self-service equipment (right)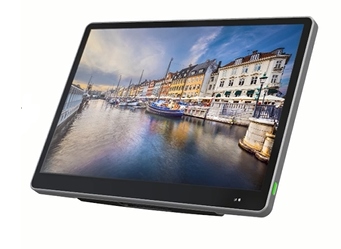 Self-designed control circuit board

Anti-glare / anti-splash / anti-fingerprint coating

Accuracy Correction Software Development

Gloves and hover touch support

Automatic photosensitive module

Optimization of P-CAP+ Active Pen

Anti-glare/water-repellent/anti-glare coating

Accuracy Correction Software

Gloves/Hover Touch

Display driver board design
touch control panel design

Firmware Design and Optimization

User interface design and optimization
TES has accumulated verification design, function integration, production, quality management, transportation and after-sales service; through system management and service teams around the world, it provides various products and industrial solutions for cooperative enterprise customers.
Relevant cases
undefined