coffee machine in this convenience store offers 16 flavors of coffee
---
A large convenience store has added 16 flavors of self-service coffee machines, using TES IEC-15A1 15-inch 16:9 display panel, which is expected to increase turnover by 10%.
Since the freshly ground coffee in convenience stores is only 1/3 of that of brand chain coffee shops, it is favored by more young office workers. Convenience stores will increase customer traffic and increase sales by selling coffee. Because of this, a large convenience store upgraded the original self-service coffee machine with 6 flavors to 16 flavors, expecting to increase its turnover by 10% in the future.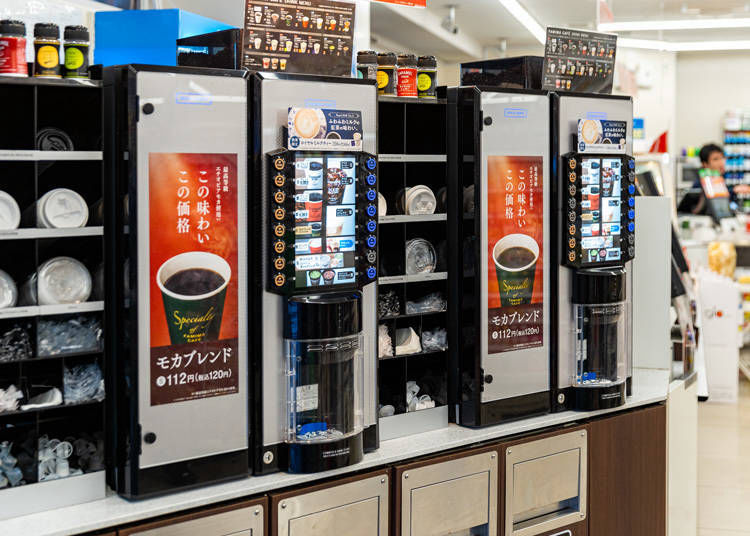 The new self-service coffee machine released this time uses a computer system as the core of the host computer, replacing the old machine with mechanical design in the past, improving the overall scalability and flexibility.
• Add more beverage combination options and services
• Large screen for more information and guidance
• Responsive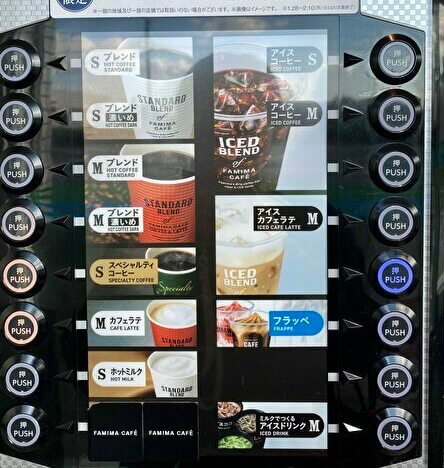 15-inch display panel using IEC-15A1 of TES
TES' IEC-15A1 Touch All-in-One is the key component of this versatile and powerful self-service coffee machine. Compared with traditional self-service coffee machines, TES IEC-15A1 touch all-in-one machine can provide more service functions and expandability. Features are as follows:
• Low profile body design
• Custom Android OS
• Fanless cooling design
• Support flush installation
•Complete expansion interface, connect more peripherals
• Adopt computer operating system as the core of the host
•Customized sales settings can be made through the backend of the management system
With excellent product design and electromechanical integration capabilities, TES has launched an IEC-15 commercial Android computer host with a stylish and simple appearance, ultra-thin fanless industrial design, and a 16:9 display screen, only 11.95mm narrow. Frame; the thickness is only 27mm, which is more suitable as the core host of multi-functional commercial sales equipment.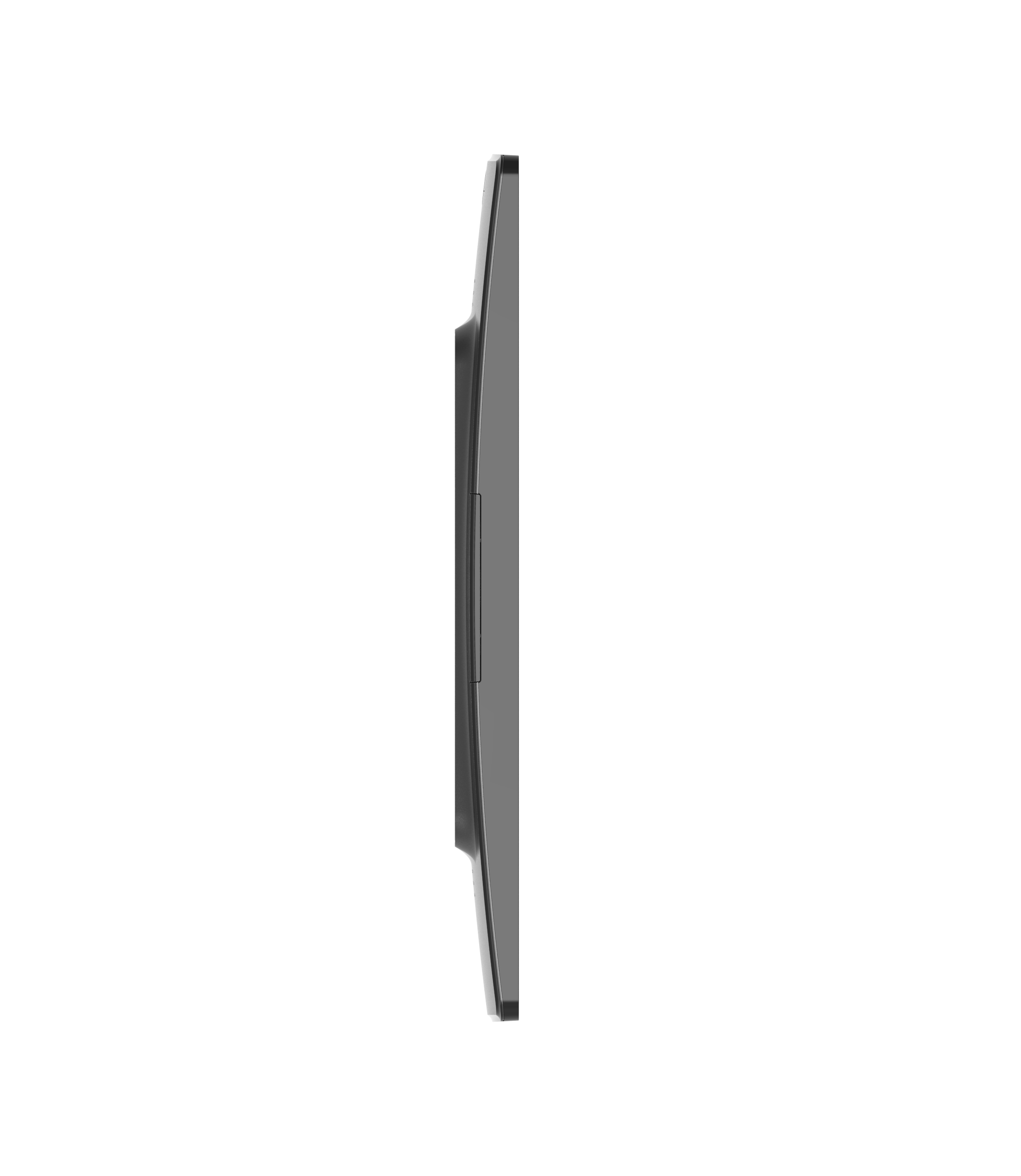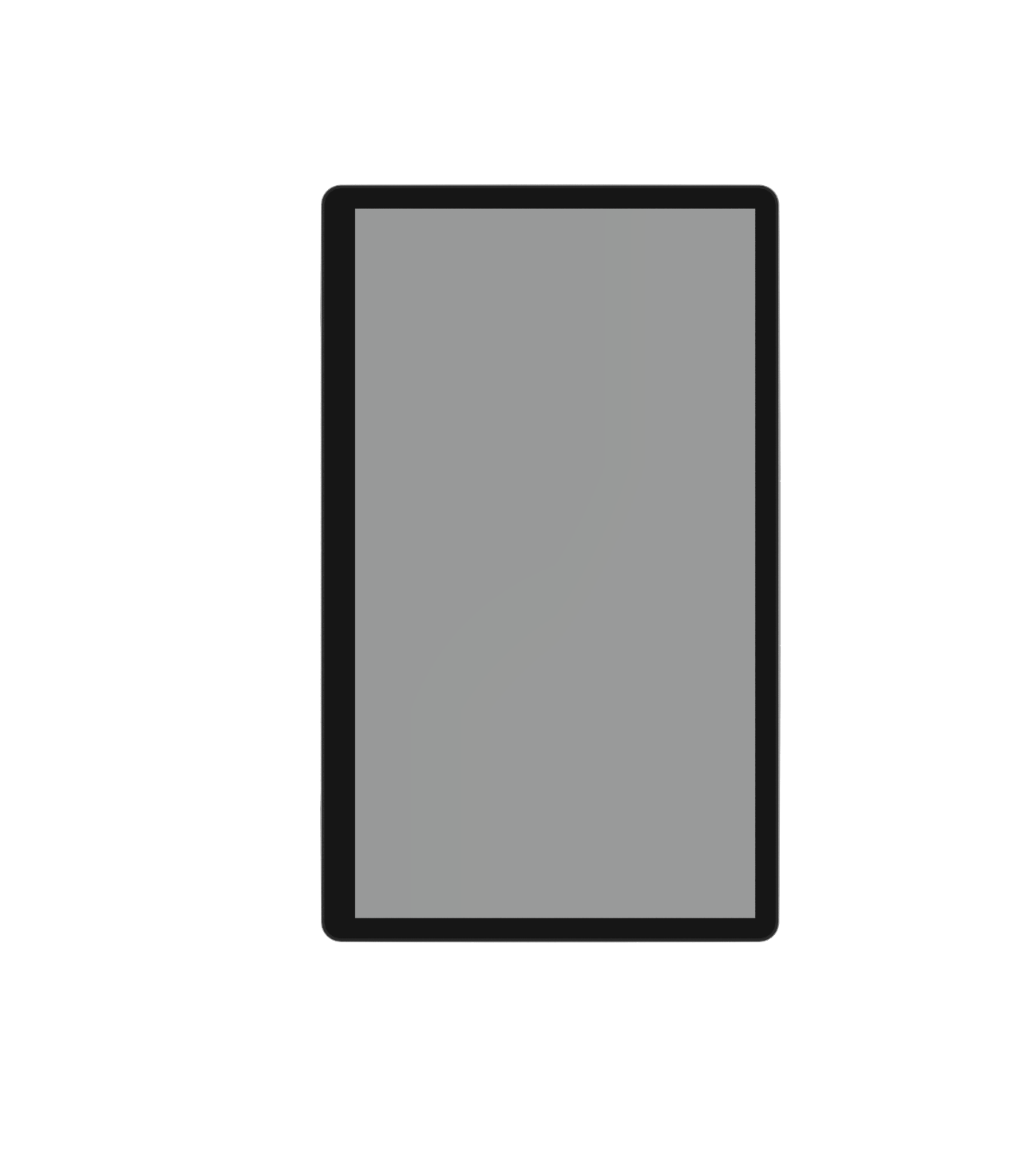 16:9 15-inch FHD high-definition screen computer host, the thickness of the body is only 27 mm

IEC-15A1 complete expansion interface
Relevant cases
undefined