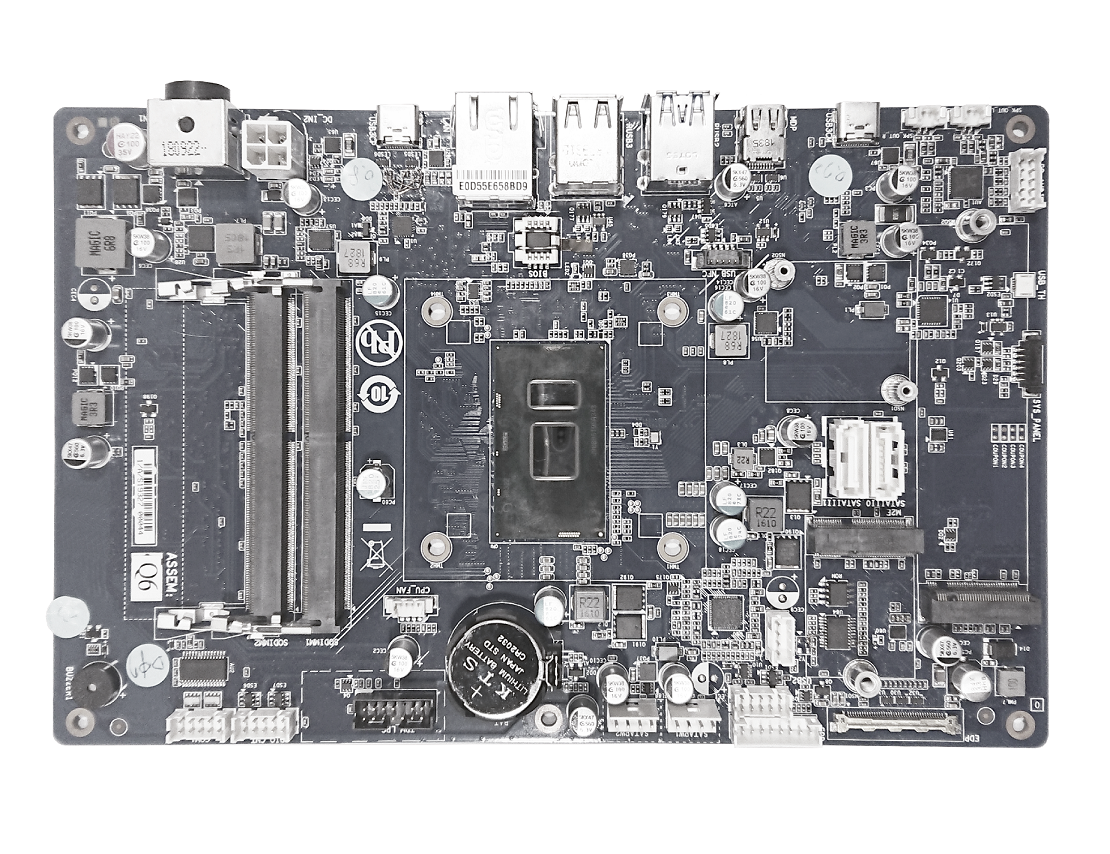 Customized PCBA Design
TES has accumulated successful experience including design, manufacturing and integration of industrial application scenarios to provide the leading customers with various practical technical solutions worldwide. Combining the interface deployment that meets different industry's needs and safety regulations, TES's service teams provide tailor-made proposals including interface configuration, dimensions, electromechanical integration, safety and electrical testing and certification. TES has self-own manufacturing capability can designs and manufactures A/D boards, power control boards, touch control boards and I/O interface control boards, etc. TES's product integration capabilities and solid services, are the keys to make products more suitable for market needs.
---
FEATURES SUMMARY
PCB placement, layout, and assembly
Custom firmware and embedded OS
Intelligent production management system
Environmental, ESD, and EMI tests
Copyright © 2022 TES Touch Embedded Solutions (Xiamen) Co., Ltd.