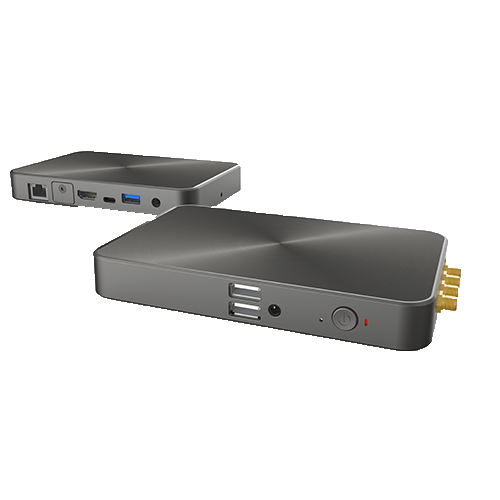 Box PC / Industrial Embedded PC
Combining the excellent software and hardware integration capabilities, TES provides a variety of BOX PC / Industrial Embedded PC products support X86 and ARM platforms. The design adopts special processes and materials to meet various application environments, and the customization design of rugged mechanism features such as low noise, waterproof and dustproof, and impact resistance according to customer needs; Our Box PC products are widely used in commerce, transportation, traffic and aviation, heavy industry, etc.
---
FEATURES SUMMARY
Rugged Mechanical Design for Harsh Environment under High/
Low Temperature, High-Humidity
Enhanced P-CAP Touch Module Design to against touch interference
cope with acid and salt corrosion, vibration and impact,
(IP 65, IK7/IK8 and higher)
Brightness, Color, Signal stability and Protection
(voltage and current) circuit Design
Copyright © 2022 TES Touch Embedded Solutions (Xiamen) Co., Ltd.