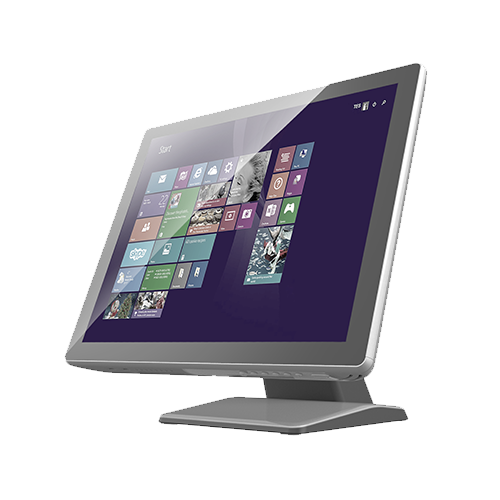 Desktop Touch Monitors
The Desktop Touch Monitors of TES combine with ergonomic and electromechanical integration design, A/D circuit board, interface arrangement and configuration, and optional peripherals integrations to provide high-quality desktop touch products. The reliable and high quality of TES products are widely used in many applications including retail, self-service equipment, medical, and industrial…etc.
---
FEATURES SUMMARY
Size ranging from 10" to 24" and above
Touch Technologies: P-CAP、Flat Resistive、and SAW support
Interface Customization and Modular Peripherals Design /
Integration service
pecial Surface Treatment
(Anti-Glare, Anti-Fingerprint, Anti-Reflection, Anti-Stain)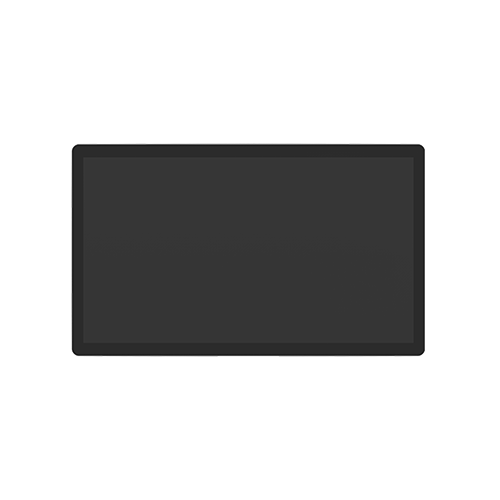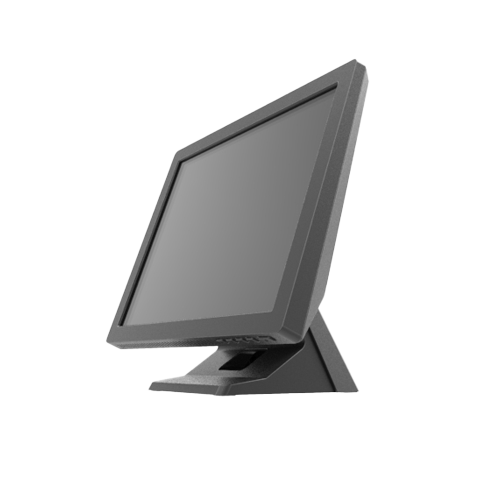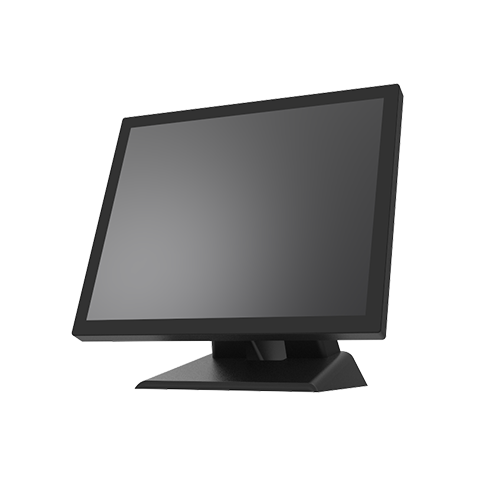 Copyright © 2022 TES Touch Embedded Solutions (Xiamen) Co., Ltd.