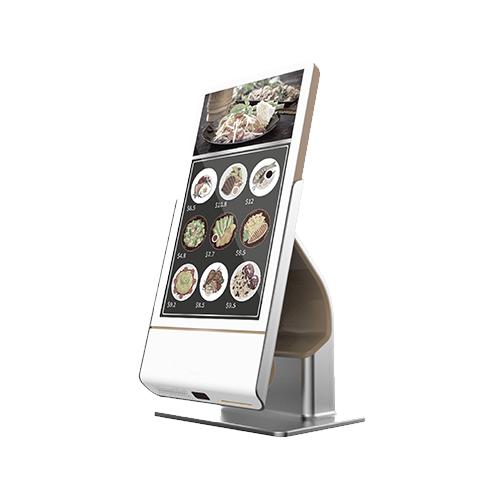 Kiosk Machines
The kiosk incorporates most modern technologies to provide customers with the ability to seamlessly integrate specialized hardware and software components. It was developed for building a distributed self-service payment network with an integrated robust solution that supports spanning multiple organizations. High availability and integrity between different services at the border.
---
FEATURES SUMMARY
Excellent integrated technical ability
Customized Design Service
Modern intelligent production management system
RMA Repair Centers Worldwide
Copyright © 2022 TES Touch Embedded Solutions (Xiamen) Co., Ltd.